OSS ID: OTDEM06
CAT.: Demarcation lines
SIZE: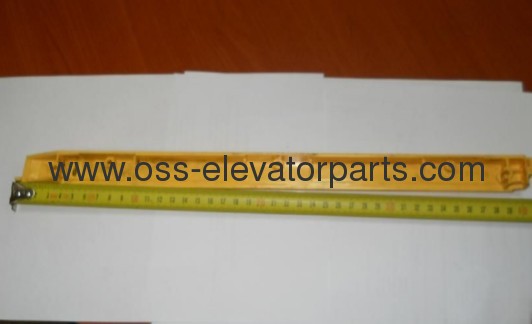 228 PDBII GAA26800KP1
229 Key switch for start-up ASW0335 IND CONT 858T
230 Interkock switch GAA177FW1
231 Interkock switch XCX N 2108P20C
We sale different kinds of otis elevator and escalator parts.
Not only PCB,IGBT,COP,LOP,loading sensors,contacts and so on,but also many mechanical spare parts like rollers,locks,panels,rails and so on.
For otis spare parts,we can provide one stop service,as fast quotation,quick delivery,guarantee,and technical support to help your business.